Loveland, OHIO's
Plumbing, Drain & Excavation Experts
Loveland, OHIO's


Plumbing, Drain & Excavation Experts
Loveland, Ohio Water, Plumbing &
Excavation Services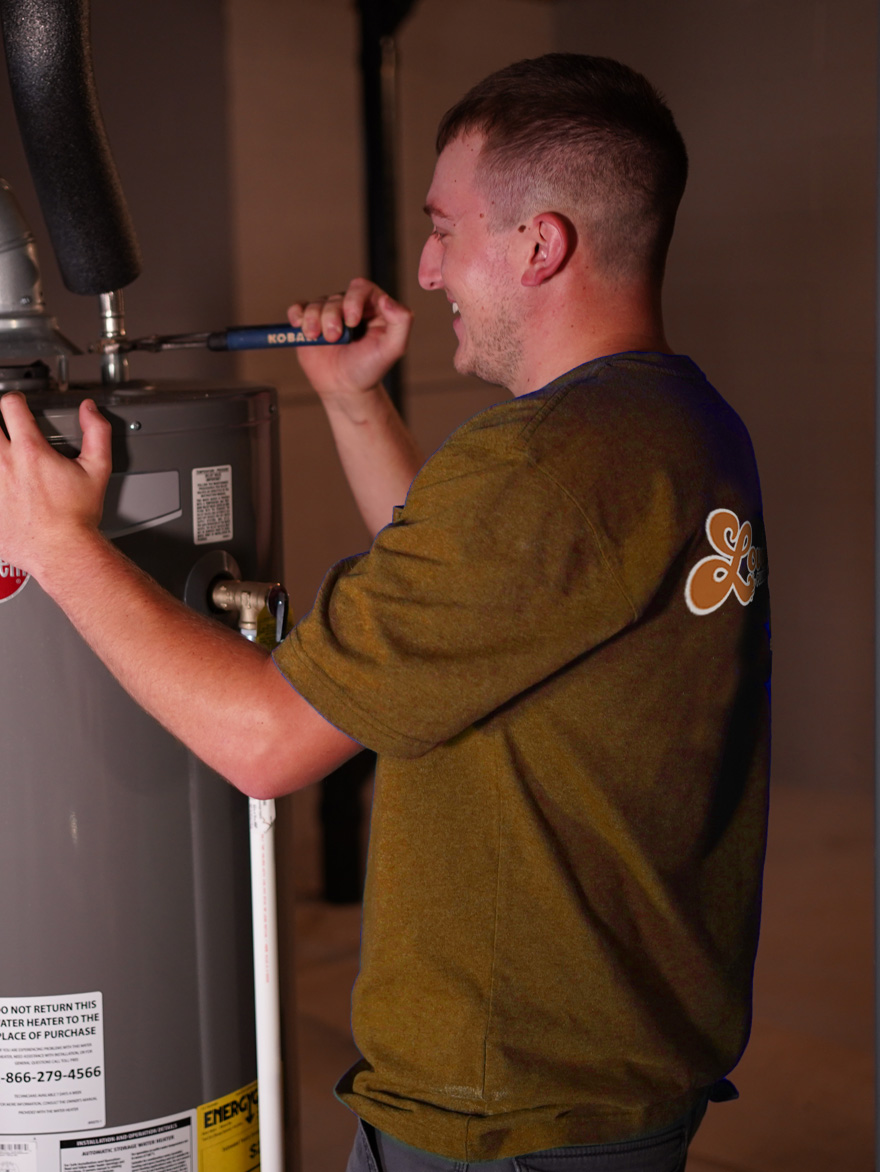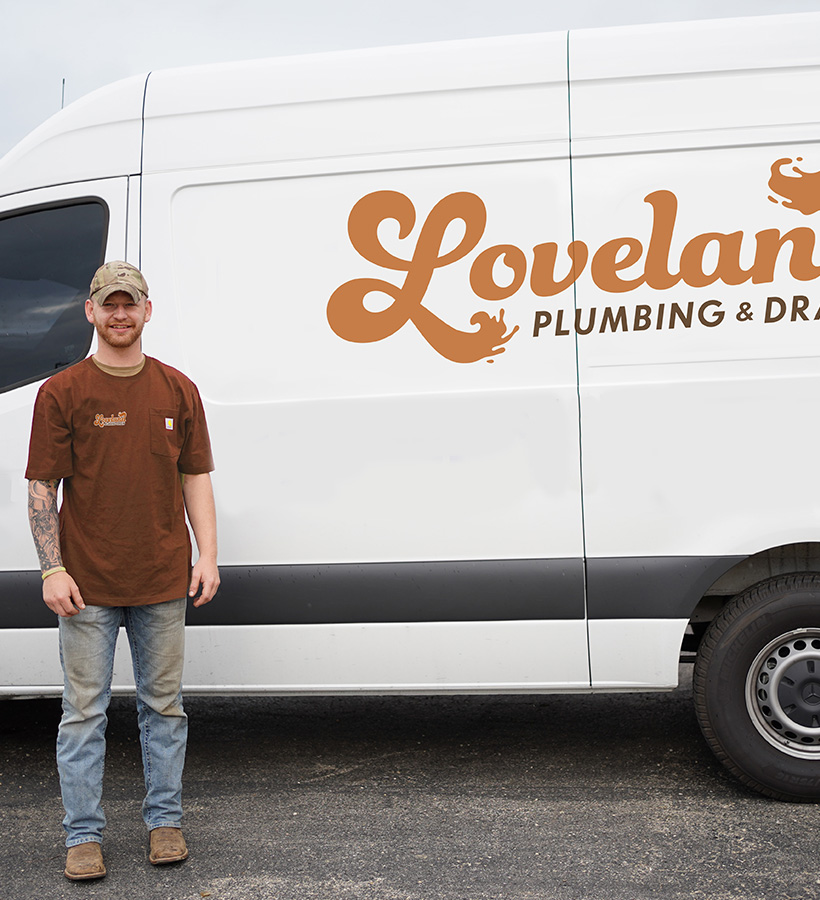 Loveland, Ohio Trusted Plumbing, Drain, & Water Experts
If you're looking for a local Loveland, OH plumber, look no further than Loveland Plumbing & Drain. We offer full-service plumbing services to residential and commercial customers throughout the city. Our skilled technicians are equipped with state-of-the-art equipment and have years of experience working on all types of plumbing issues. We provide 24/7 emergency service so that you never have to wait for an appointment when you need us most! 
We offer affordable rates and all work is performed by licensed professionals with years of experience in the Loveland, OH area. If you're looking for a local company that offers quality work at reasonable prices, look no further than our professional plumbing contractors! We offer drain cleaning, trenchless sewer replacement, and other services needed after damage from water leakage or burst pipes has been fixed by our team of experts. At Loveland Plumbing & Drain, we're proud to offer our customers a variety of plumbing services that are sure to meet your plumbing needs. Our experienced and trained technicians are licensed, bonded, and insured. They will identify themselves by their company name and as a part of the network when they arrive at your home. Our mobile service vans also have all equipment needed for routine maintenance or emergency repairs on site. This means that if you need help with a clogged drain or leaky faucet in the middle of the night, we can be there quickly! 
Our Plumbing, Drain, & Water Services
If you are in need of a local plumber, look no further than our team at Loveland Plumbing & Drain. We understand that plumbing problems can happen at any time, and we want to make sure you get the help you need as soon as possible. Our plumbers are available 24 hours a day, 7 days a week, to assist with your emergency plumbing needs. Our plumbers are licensed and insured. We are bonded, and we have a good reputation in the community. We are members of the Better Business Bureau, as well as the Chamber of Commerce.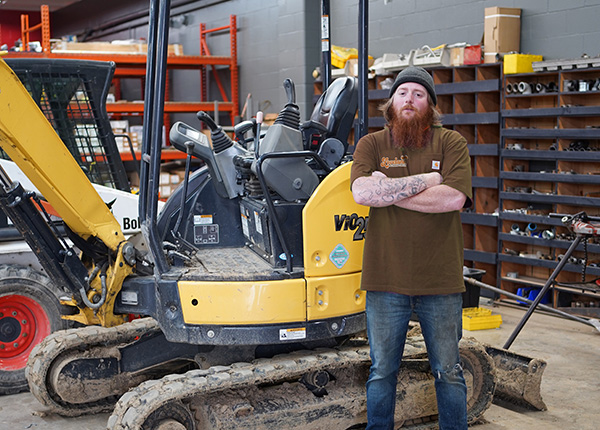 EXCAVATION & DRAIN SERVICES
When you have a clogged pipe, call
Loveland Plumbing & Drain
. We offer:
Drain Cleaning: Cleans clogs and removes debris from drains.

 

Excavation: Removes underground obstacles, such as roots and rocks.

 

Water Main Repair: Repairs broken water mains.

 

Backflow Prevention: Ensures that water is pure and safe to drink by preventing harmful chemicals from mixing with it.

 

Leak Detection: Locates leaks in your plumbing system that aren't visible or audible.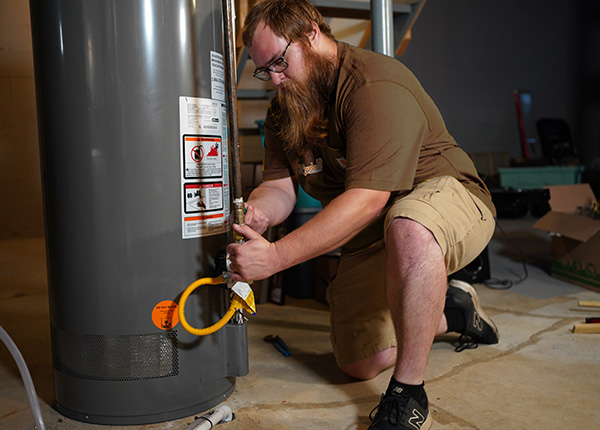 WATER SOFTENERS & WATER HEATERS
Water heaters are a big investment, and you want to make sure you get the right one for your needs. When you hire a our local plumbers in Loveland, OH to install or repair your water heater, they can help you choose the best model for your home. Water softeners in Loveland, OH are another option that many homeowners find helpful in making their water taste better and not leave stains and buildup on the plumbing fixtures. If hard water is an issue at your house, then investing in a water softener could save money on cleaning supplies as well as improve skin conditions like dryness and redness. Water softeners also help with hair issues like dulling of color or frizziness when used regularly. Contact us today!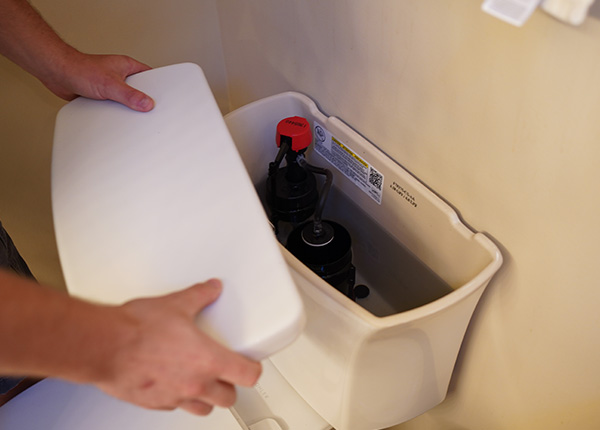 BATHROOM SERVICES IN LOVELAND, OH
Bathroom remodels are a great way to update the look of your bathroom, increase its value and comfort, or both. Bathroom remodel projects can range from minor updates to complete redesigns. Our bathroom remodeling contractor will help you determine what type of improvements would be best for your home and family's needs. They will also assist with planning the project's timing and budget, as well as provide guidance on selecting materials and finishing touches that match your taste and style. Contact Loveland Plumbing & Drain for all of your bathroom remodeling, bathroom renovation, and all other bathroom services! We are here to make your life easier by providing you with the best customer service possible!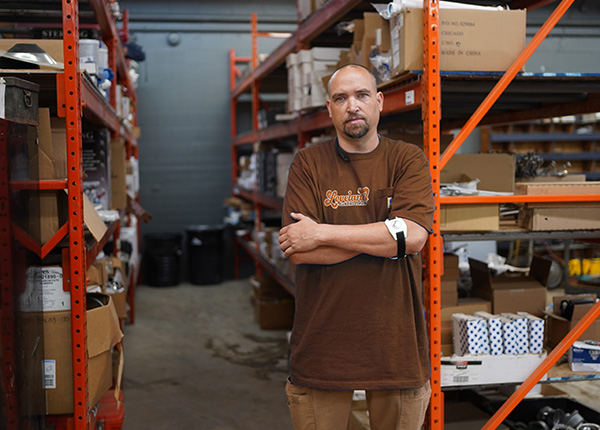 PLUMBING REPAIR & MAINTENANCE SERVICES
Here is a list of some of our most common plumbing repair and maintenance services that we perform in Loveland, Ohio and surrounding areas: 
Water heater repairs, replacements, and installations

 

Drain cleaning services

 

Faucet repair and replacement

 

Toilet repair and replacement

 

Garbage disposal installation/repair 

 

Water softener installation or repair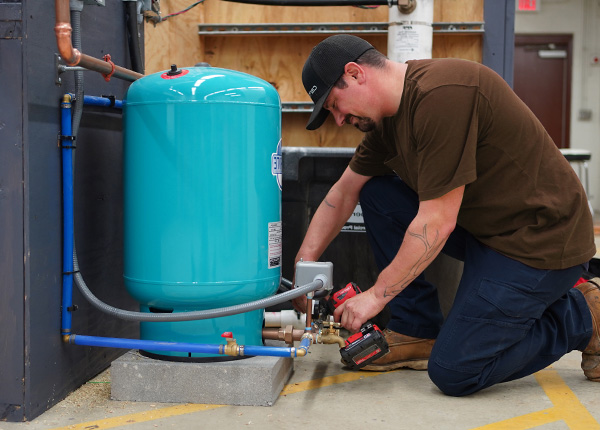 PLUMBING INSPECTION SERVICES IN LOVELAND, OHIO
Plumbing inspections in Loveland, OH are performed to ensure that your plumbing is up to code and in good working order. Contact us today for all of your plumbing inspection needs!! Inspections are also important because they: 
Help identify any issues with your system before they cause damage or other problems

 

Help identify what needs maintenance work so that you don't have to pay for major repairs later

 

Show you if there are potential hazards in your home or business

 
Proud Five Star Family Member
Our team at Loveland Plumbing & Drain is delighted to be a member of a network of highly-rated HVAC and plumbing companies throughout Ohio. We are committed to providing consumers with the most value for their money by delivering excellent goods and services at a reasonable price.
Loveland, Ohio commercial Plumbing
If you are in need of plumbing services for your commercial property, look no further than Loveland Plumbing & Drain. We offer a wide variety of commercial plumbing services that can help you maintain your business's plumbing systems. 
Plumbing repairs: When something goes wrong with a pipe or faucet, we will come out to make repairs and get everything back up and running again.

 

Plumbing installations: New buildings often need new appliances installed, so we can also provide this service as well when requested by our customers.

 

Plumbing inspections: If something breaks down in between maintenance visits, it may be due to damage caused by another issue elsewhere on the system—so don't worry! We'll diagnose the problem and find out exactly what went wrong so we can fix it right away without causing any further damage.

 

Plumbing maintenance: In order for businesses' piping systems not only to function well but last longer too – especially since they're constantly being used throughout each day – regular maintenance is key! Our regular maintenance plans will keep everything running smoothly.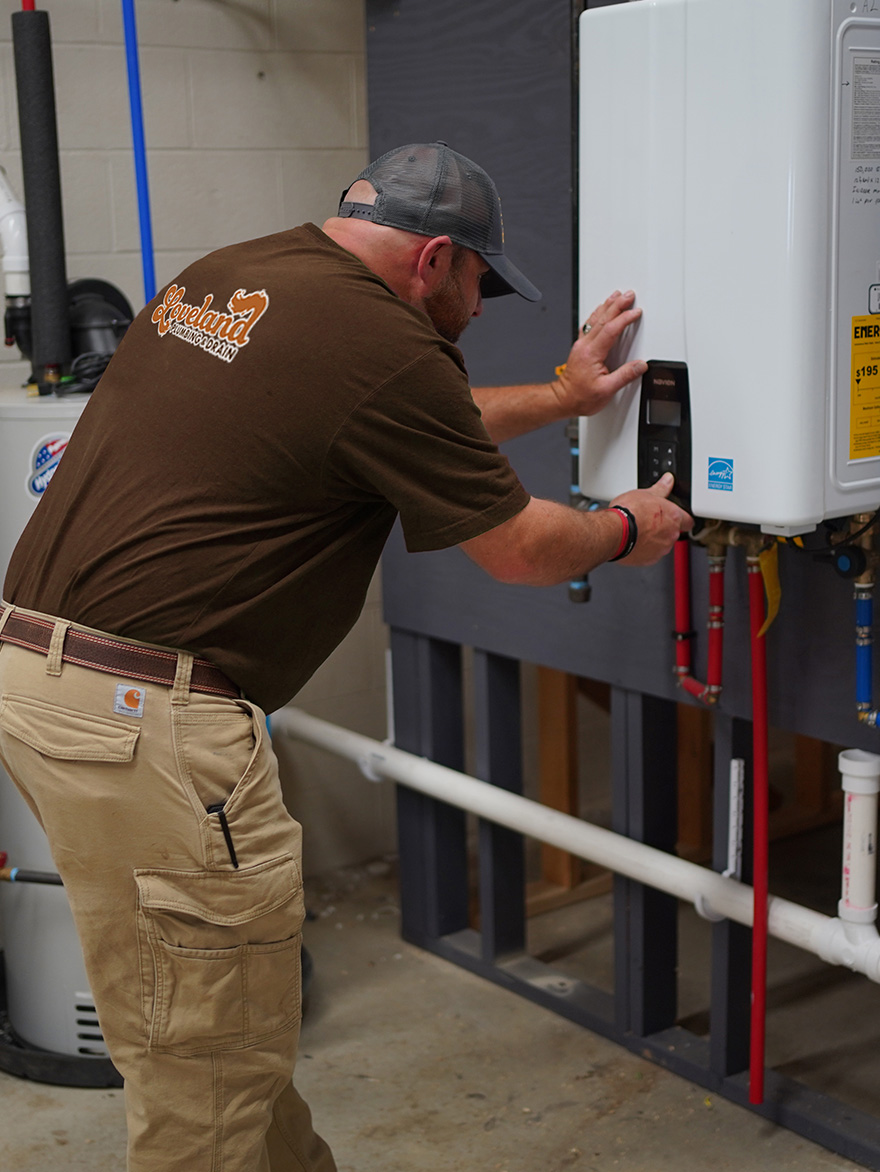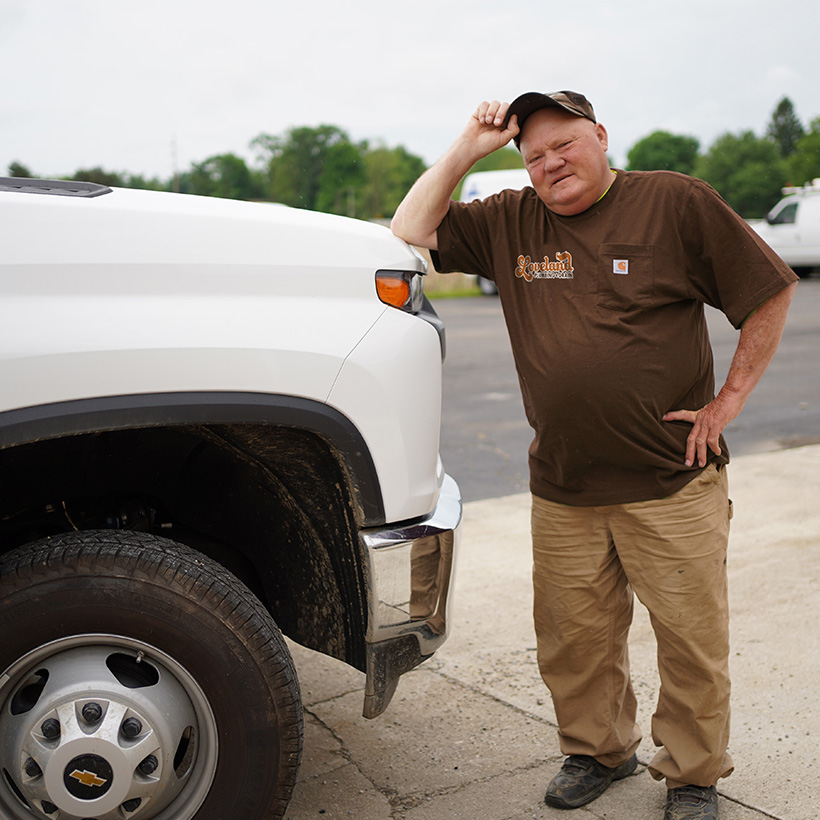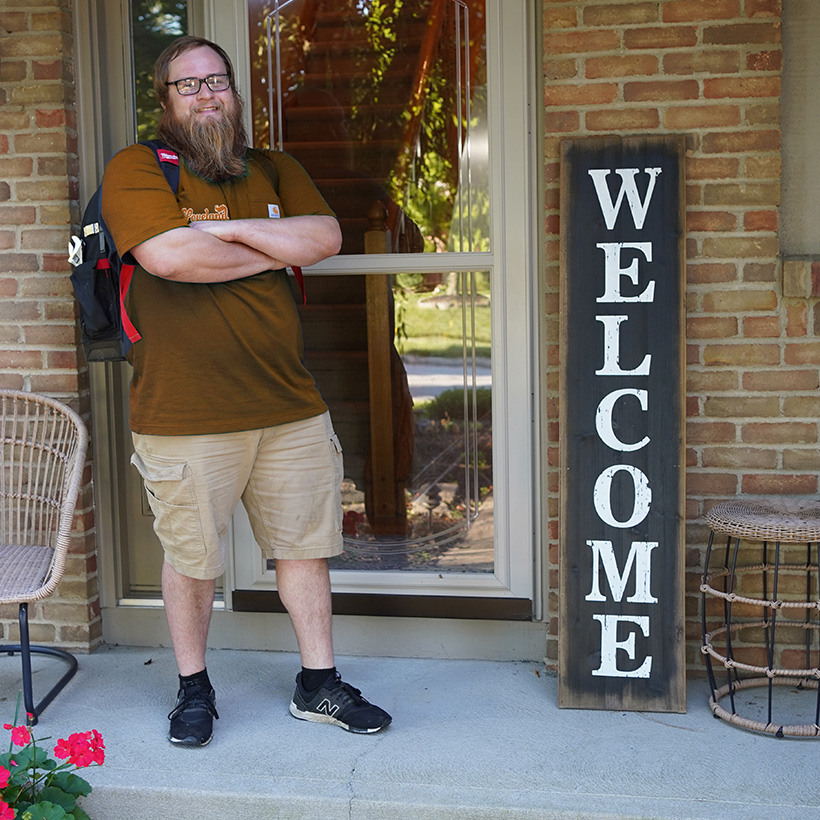 Loveland, Ohio Trusted Plumbing, Drain, & Water Experts
We have been around for a long time, and our experience shows. We have the skills and tools necessary to repair any plumbing issue that might arise in your home, whether you need a new toilet installed or you're looking for someone to fix your leaky faucet. Our plumbers are trained to repair and install plumbing systems, water heaters, water softeners, and even remodel whole bathrooms. 
Our Plumbing Services Include: 
Repair of all facets of residential and commercial plumbing needs

 

Water heater installation (gas or electric, including tankless)

 

Bathtub installation, including Bliss Walk-In Tubs

 
We believe that we have the best team members, who are always ready to help you with your plumbing needs. We have been in this industry for many years, and we know what it takes to provide quality workmanship at reasonable prices. Our technicians are highly trained and experienced so that they can complete any job on time and within budget. Plus, our 24/7 emergency services mean that no matter when you call us out, we'll be there within an hour or less! 
You need a licensed and/or certified plumber who takes all the necessary precautions and preparations. You need someone who does everything by the book and up to code. This is your home we're talking about and your plumbing system. By hiring a licensed plumber that's fully insured — you're able to avoid major safety hazards, safety risks, damages and inefficiencies that come with hidden costs. Homeowners and business owners here in Middletown and throughout Greater Cincinnati and surrounding areas have a local plumbing expert for all things related to residential plumbing, electrical work, and heating, ventilation and air conditioning. 
Online Plumbing Deals
in loveland, Ohio

Diagnostic Service Call
Schedule Now

Instant Online Estimate
Get a Free Quote
24/7 Emergency Plumbing Experts in Loveland, Ohio
Loveland Plumbing & Drain is a full-service plumbing company that provides residential, commercial, and industrial plumbing services in Loveland, Ohio. Our team of experienced plumbers has more than 10 years of experience in the industry. We offer 24/7 emergency repair service for any type of plumbing problem, including leaks, clogs and broken water heaters. 
Our team offers professional plumbing repair & maintenance services to residential homes and commercial businesses. We are licensed, bonded & insured. Common residential plumbing repairs include leaky faucets, toilet flushing issues, clogged drains, broken pipes, malfunctioning water heaters and waters softeners, and broken well pumps and sump pumps.